The Ukrainian Bird Ringing Centre
---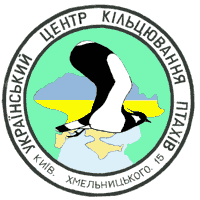 The Ukrainian Bird Ringing Centre was founded for the Ornithological laboratory of Schamalhausen Institute of Zoology, National Academy of Sciences in May, 1992. The Centre's staff members have been carring out studies on the migrations of birds (in particular ones based on the ringing techniques) since 1974.
The main tasks of the Centre are:
the coordination of the studies based on the ringing techniques in Ukraine;
providing rings for the Ukrainian researchers;
creation and maintenance of the databases on the ringed birds;
The Ukrainian ornithologists are tagging birds by the Ukrainian rings, which are of 17 sizes now, since 1994. More than 100 000 birds have been ringed since that time, and almost 150 recoveries have been received.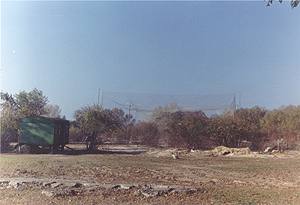 The database on the findings of the birds ringed in Ukraine contains more than 5 thousand records.
The trapping of migratory birds is carrying out in the Centre's field station "Lebedivka" during last 25 years. The field station is located on the eastern bank of Kyiv water reservoir (a part of Dnipro river). Almost 230 thousand birds have been ringed and almost 250 recoveries have been received during this time.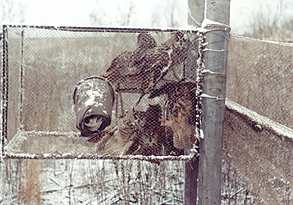 ---
Staff:
A. M. Poluda (head of the Centre)
S. Yu. Taykova
S. V. Tsukanova
Address:
vul. B. Khmelnyts'kogo, 15
Kyiv 01601
UKRAINE
Phone/Fax: (044) 235-01-12
E-mail: poluda@urc.freenet.kiev.ua